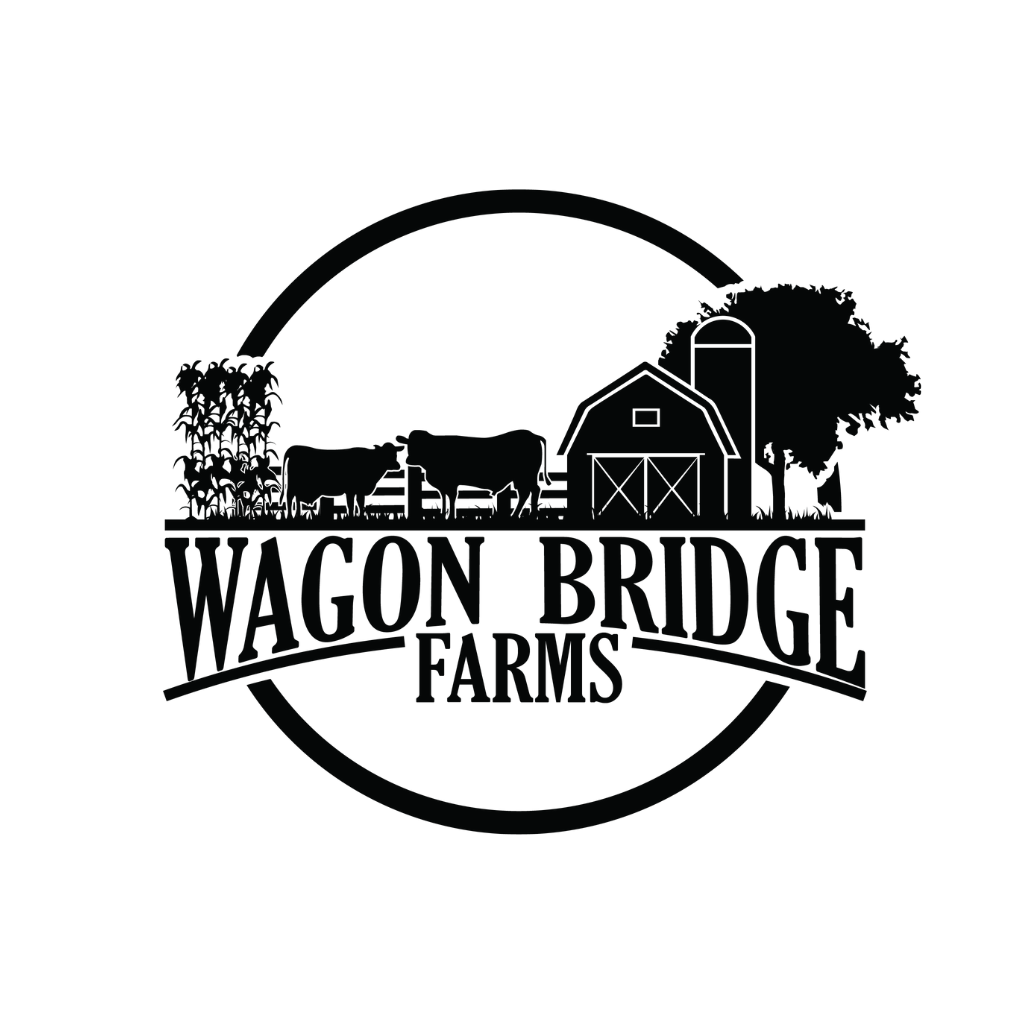 Giveaway Closes Soon...
FREE - $75 Worth of Wagyu/Angus Cross Prime Beef
100% FREE ENTRY
Under NO circumstances will we EVER spam or share your email address...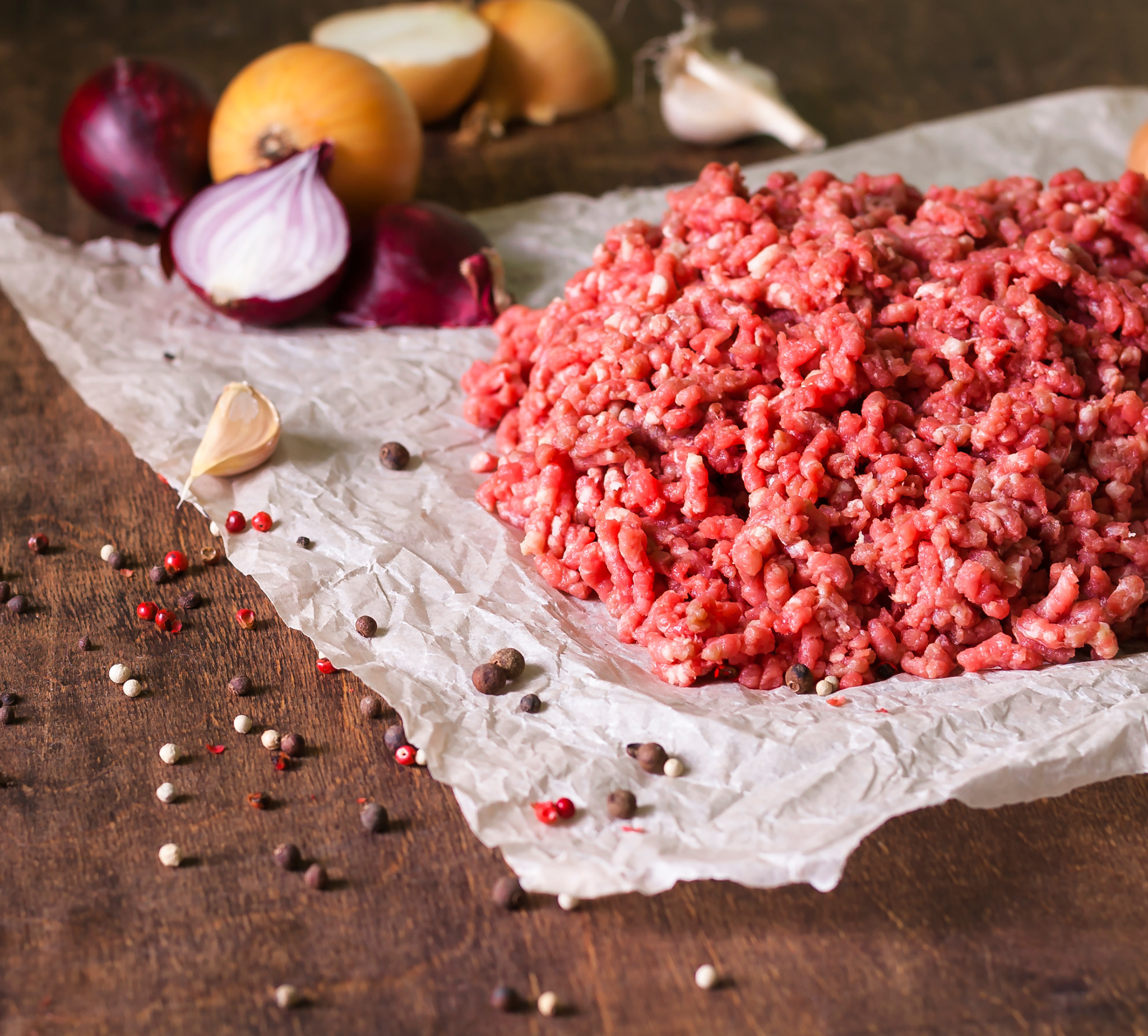 Best Ground Beef!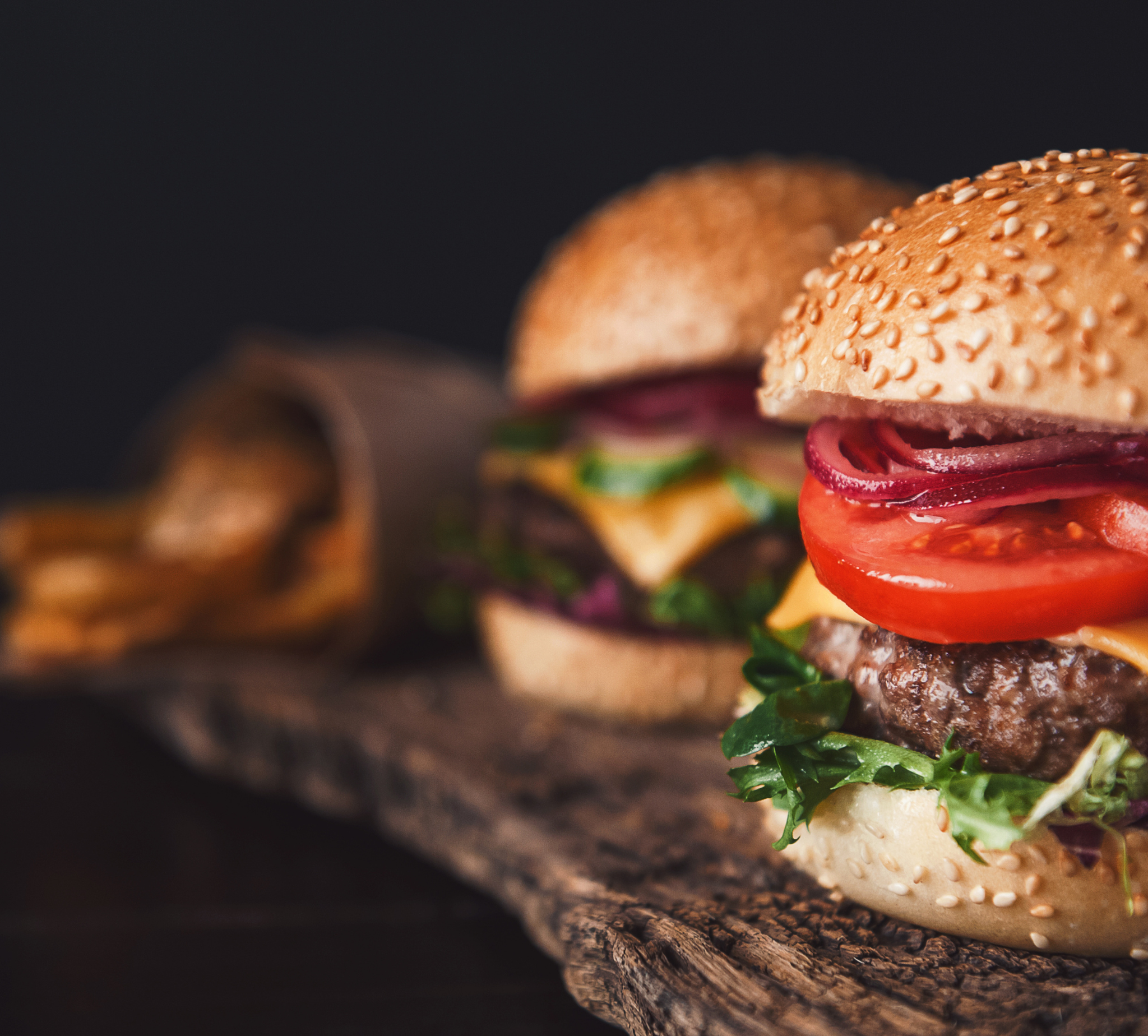 Giveaway!
Prime Steak!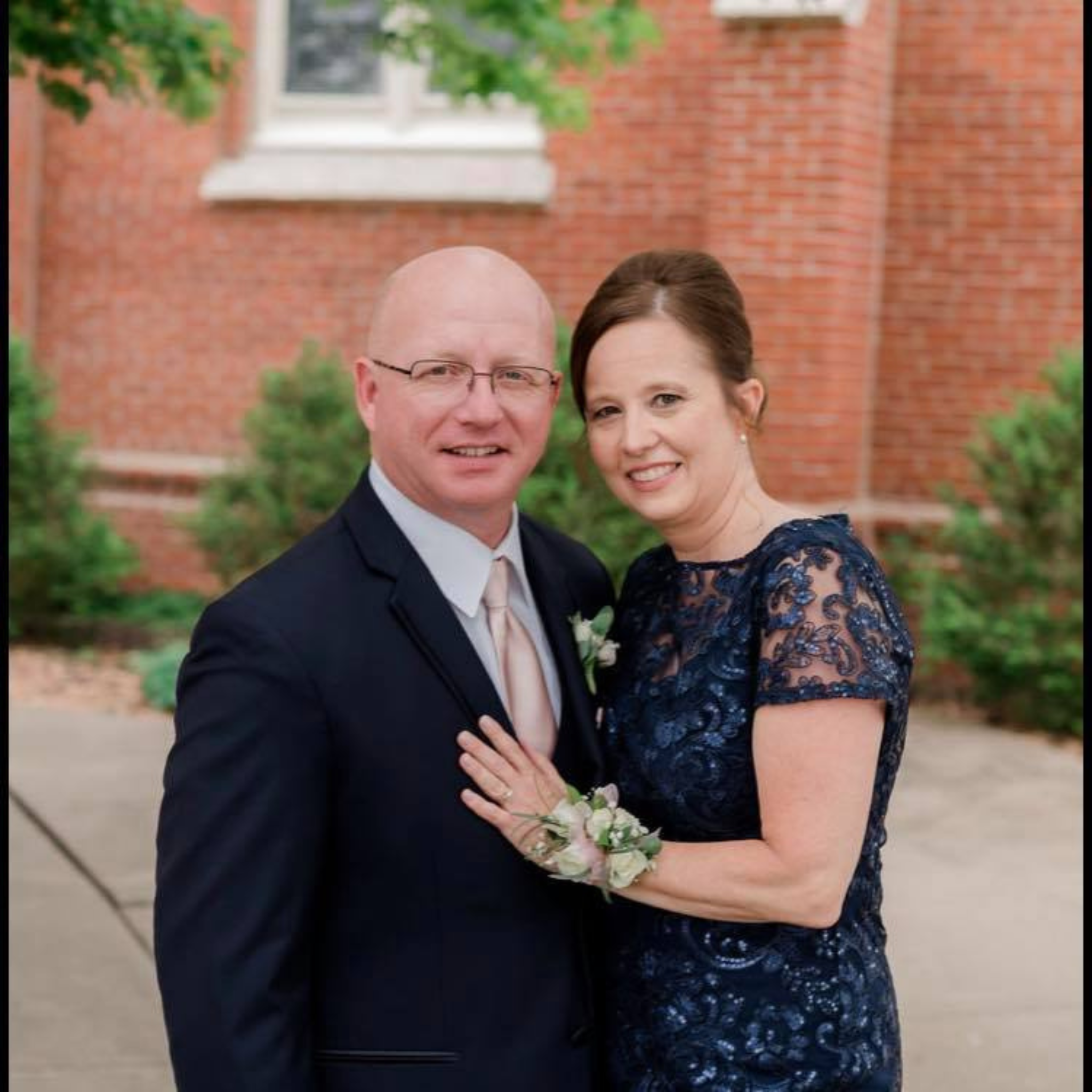 This was some of the best beef we have ever had. The steaks and roasts were so tender. All the meat had a really great flavor that our whole family loved. The process was seamless and the owners were extremely easy to work with. Highly recommend!
Jennifer Dunlap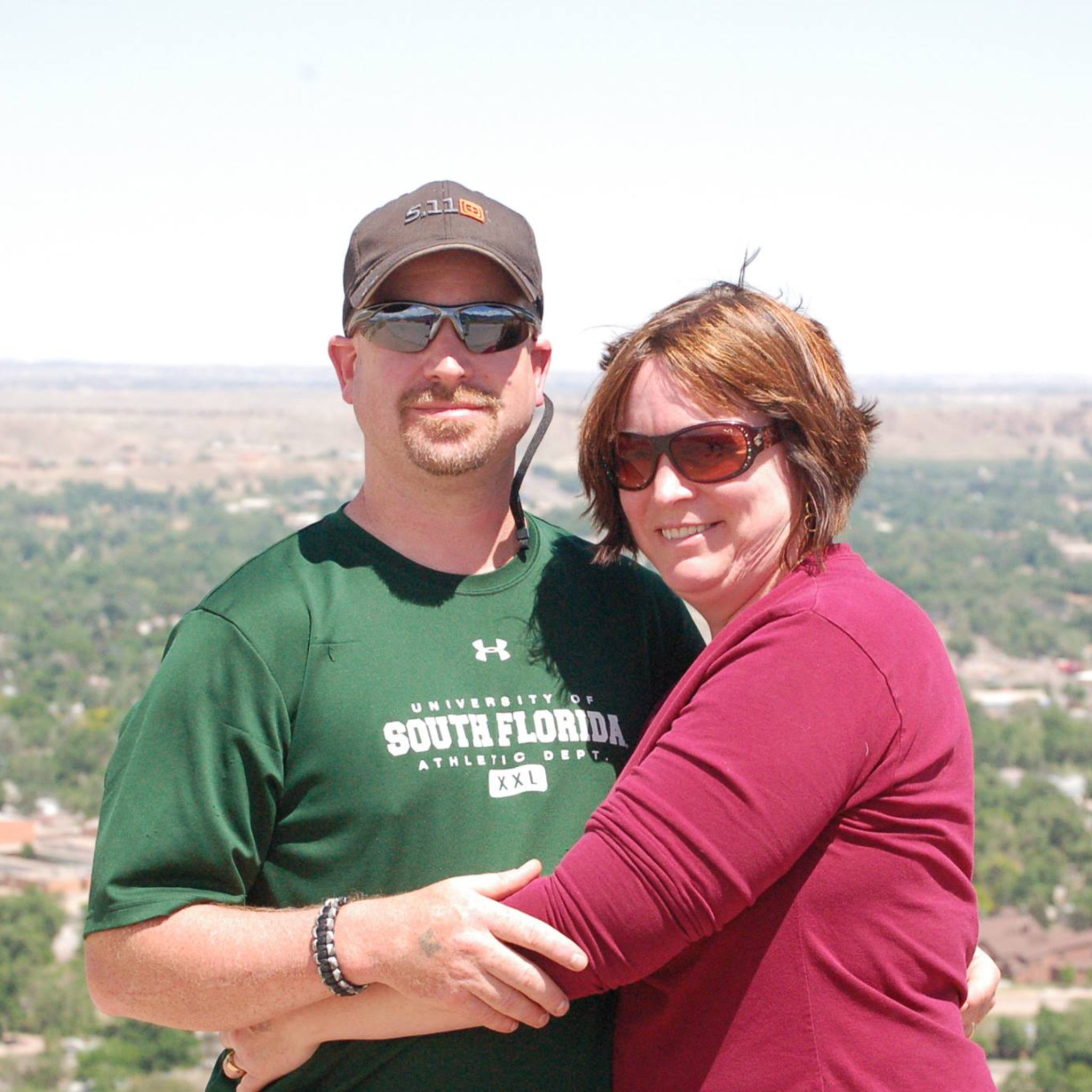 Best beef you will find anywhere. Grilled 2 sirloin steaks today and they were amazing. You can't getthat quality of beef in the store!
Don